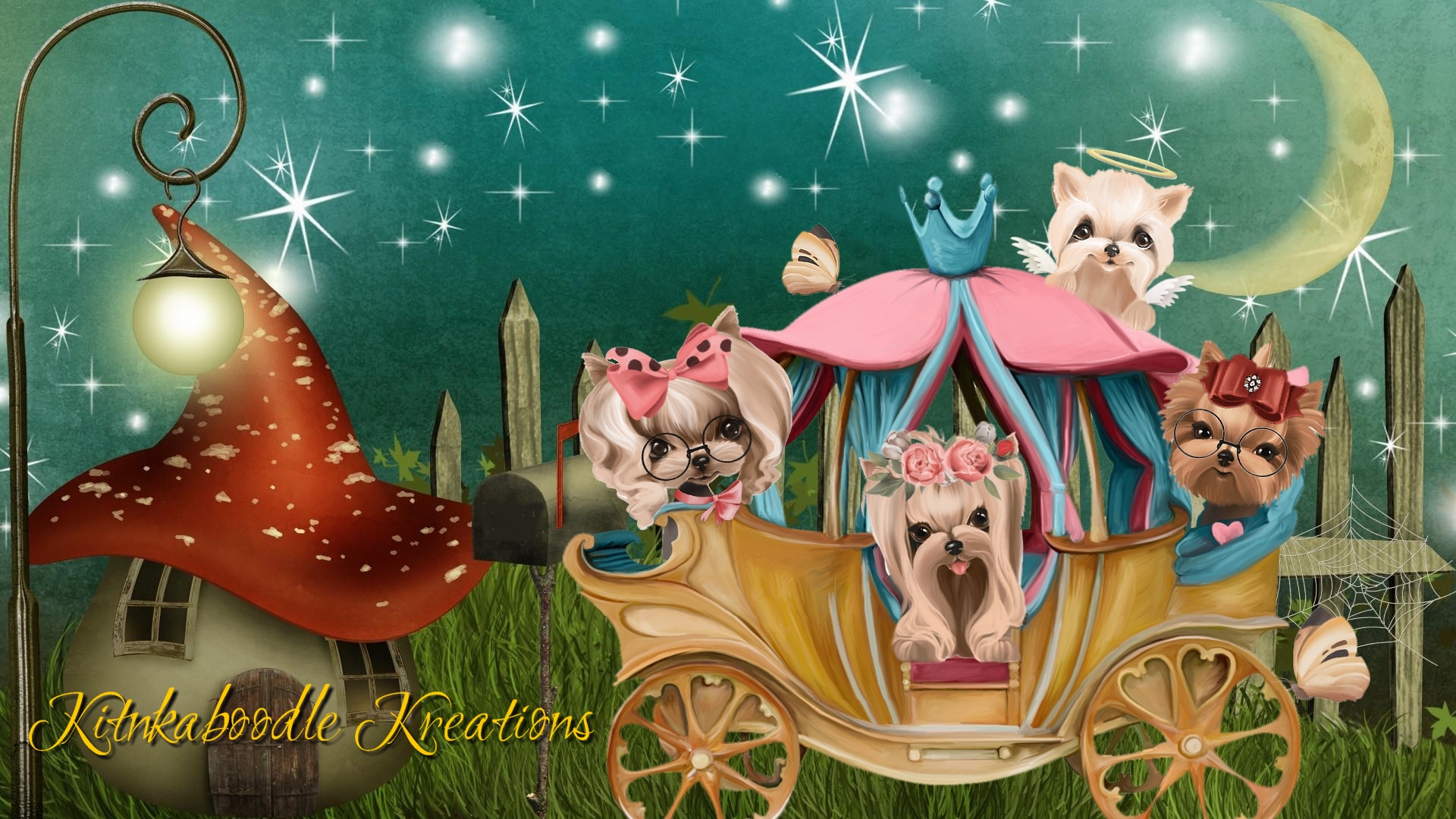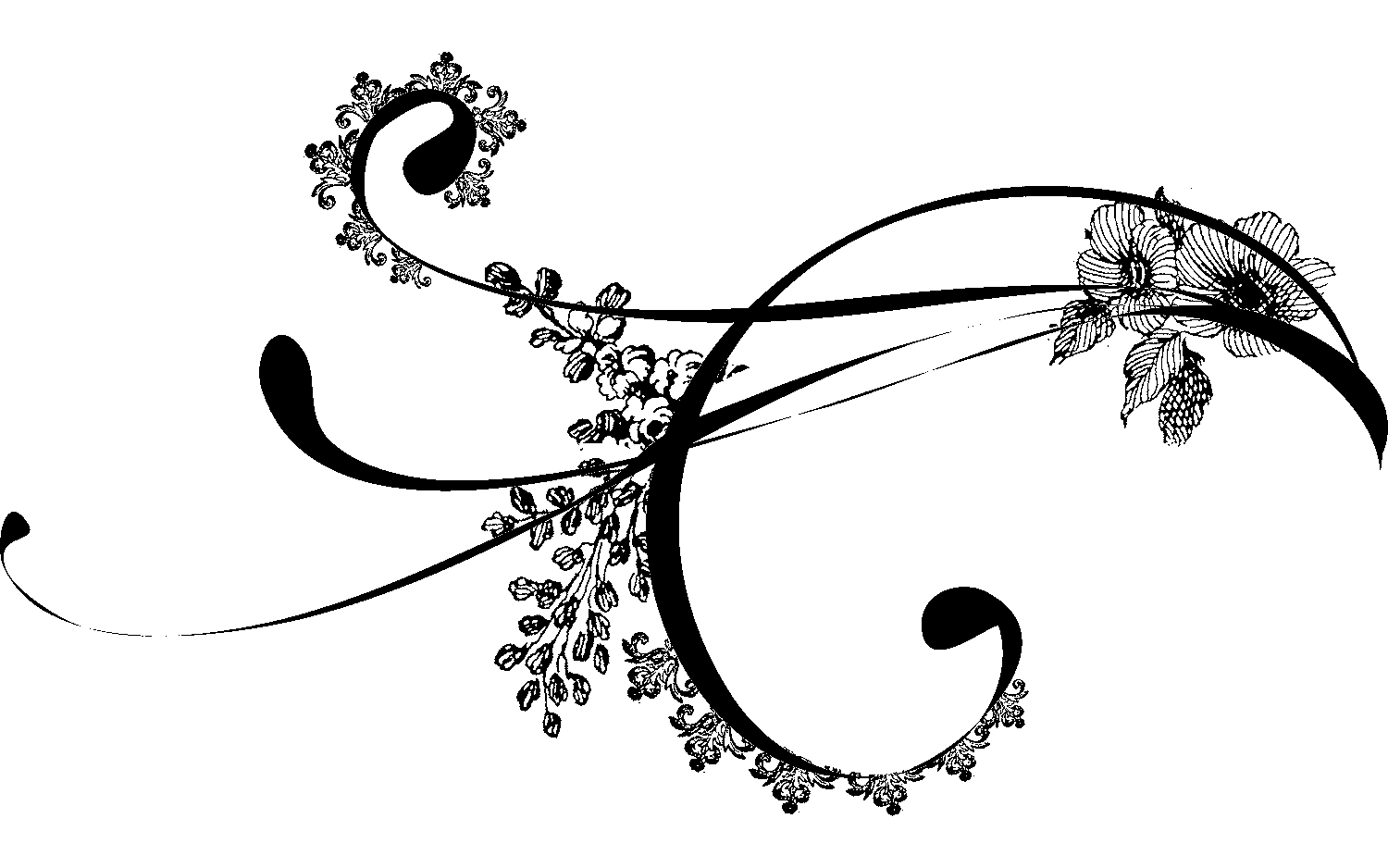 Since 2007 I have been the President and Founder of Florida Yorkie Rescue. Yes, my days are very busy but I have always had a voracious creative side that needs to be fed often so I began creating different items in my "spare" time that I hope you will find an interest in purchasing.  As a trained Interior Designer for many years I have an eye for color and a flair for putting things together.  I also enjoy learning how to do new things... for instance I only started creating Deco Mesh wreaths in 2018. I learned how to make them from watching YouTube videos and after several months I learned I actually had a flair for it. I love making them. As the months rolled by I picked up additional interests and things I am now adding to my list of things I enjoy creating.

I am also a Website Designer. Mostly I create small simple websites for friends and local clients. You can look at some of my samples on my website at www.websiteoriginals.com

If you would like to contact me in regards to anything you see on my website you can email me at
kitnkaboodles@yahoo.com.
Thanks for visiting.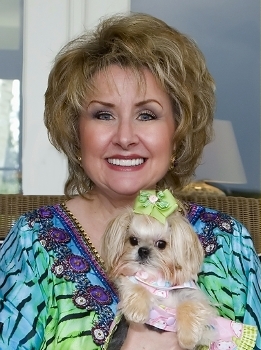 My precious irreplaceable Lilly Bud.