www.KitnkaboodleKreations.com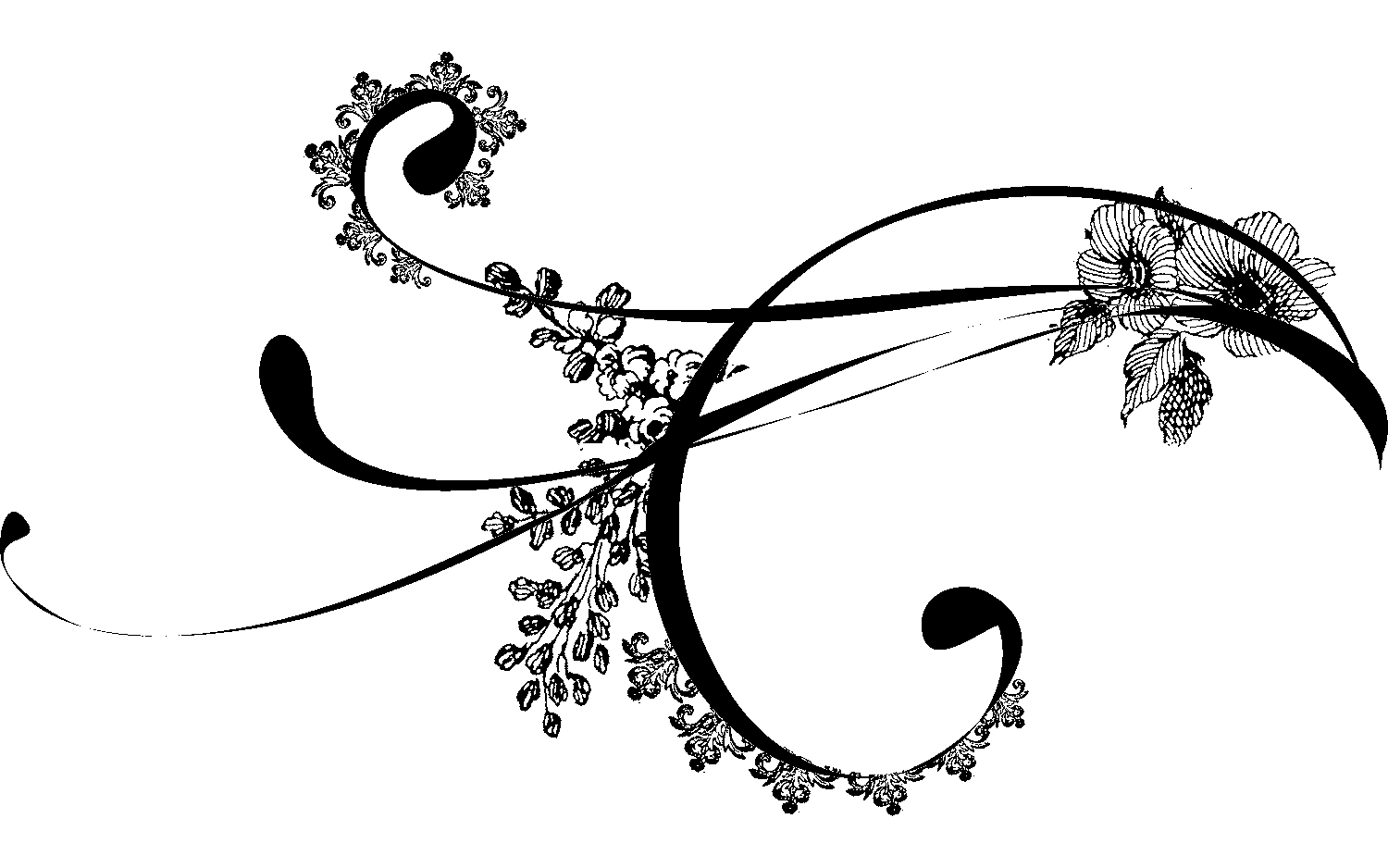 I have always been somewhat "crafty" and always eager to learn new things. As a trained Interior Designer for many years I have an eye for color and a flair for putting things together. I have been the President and Founder of Florida Yorkie Rescue since 2005 and many of the items you see on my website today are sold to help raise funds for our rescue. We are a 501 C3 organization and all donations made to purchase our items are tax deductible.

If you would like to contact me in regards to an items you see on my website or a custom order you would like to place, you can email me at
floridayorkierescue@yahoo.com
and make sure you put in the subject line of your email "Kitnkaboodle Kreations."  Thanks.
THIS WEBSITE IS CURRENTLY UNDER CONSTRUCTION.